Off Road Accessory & Window Tinting Experts
Over 20 Years of Experience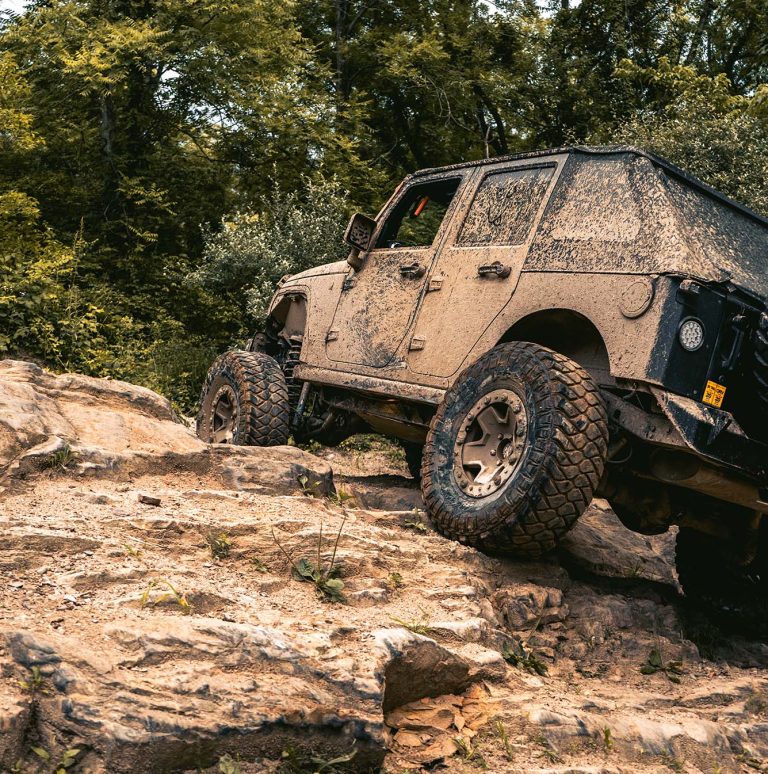 About Our Team
We have over 20 years experience in the window tinting and off road accessory industries. We are dedicated to providing the absolute best products and installation services. It starts with our friendly staff providing you knowledge of the products and benefits of each as well as provide you with superior customer service.
Next we use the most superior products in the industry.
Finally our installers are all certified professionals and take pride in the quality of the job. We have been in business serving the Carolinas since 2001 and look forward to serving you.