Towing Accessory Installation
We provide a variety of off road accessories and installation service to meet your needs.
We offer a variety of towing accessories such as hitches, hitch accessories, bull bars
We install B & W Hitches
A towing hitch is just on part of the system you'll need to pull trailers and vehicles. There's lighting to consider, as well as braking and sway control. Like to go off-roading? Tow hooks make it easy to use straps to pull people out of jams, or rescue your own vehicle. Pulling multiple trailers? With the right hitch adapters and towing accessories, you should have no trouble switching between them. When you bring your vehicle to a towing accessory shop, there are several choices you need to make to build the right system for your vehicle and your trailers.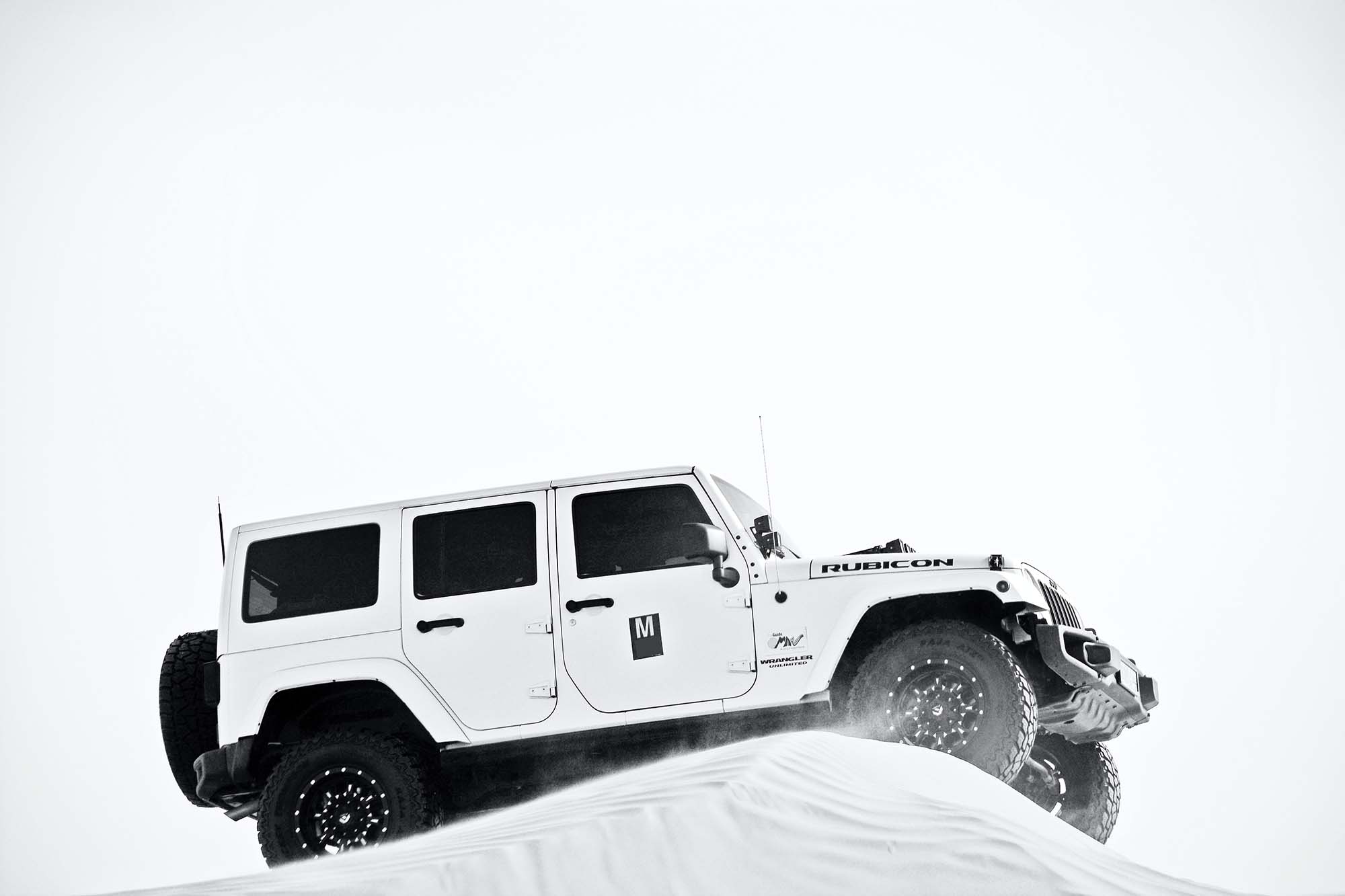 What is a towing hitch? Confusingly, a hitch can refer to the frame that bolts to your vehicle, or the part that connects to the trailer. The hitch frame has a hollow square tube called a hitch receiver. The other type of hitch, also called a "mount," slides into the receiver. This mount has a ball or other connection for the trailer tongue. A drop hitch lowers the ball below the height of the hitch receiver. If your tow vehicle is taller than your trailer, using a drop hitch keeps the trailer level. Adjustable hitches let you raise or lower the ball, so you can get a level connection with any trailer, no matter its height.  
Tow accessory installation can address problems with trailer control. Even the best built trailer with an evenly distributed load will sway when it's hit by crosswinds. Sway control systems react to this movement, pushing the trailer back in line. There are several designs, including everything from simple friction systems to electronic controllers that independently operate the brakes. Weight distribution systems improve control by adjusting for towing vehicle sag. This helps spread the load evenly across every axle, improving steering, braking and stability.
If you tow anything that weights 4,000 lbs. or more in North Carolina, you need trailer brakes. While surge brakes work independently of the tow vehicle, most brakes must be connected to a brake controller. It monitors the brake pedal, activating the trailer brake when you use your vehicle's brakes. Your hitch wiring connection needs to support electric brakes, as well as any lights on your trailer.
When it comes to towing accessories, nothing has more options than hitch mounts. On-road trailers use ball hitches. Two inch balls are the most common, but there are also 1 ¼, 1 7/8, 2 5/16 and 3 inch balls. Farm implements mostly use Clevis hitches, which use a metal pin to connect the trailer to the hitch. Off-road trailers use pintle hitches, which have O-shaped connections with a wider range of articulation than ball hitches. This prevents binding on uneven terrain. Tow hooks aren't for towing trailers. Instead, they provide an anchor point for tow straps. These are used to pull vehicles out of mud and ruts when they can't get traction.
If you want to make towing easier, bring your vehicle to A1 Tint Pros Plus. We're a full service towing accessory shop with technicians who can help you choose parts will work the best with your vehicle and trailers.
Get started by requesting a tow accessory installation quote online, or give us a call at any of our locations.